Get Certified In Enterprise Architecture
Comprehensive Certification Workshops from the Leading Professional Organization for Enterprise Architecture
The Enterprise Architecture Center of Excellence (EACOE, and its predecessor/parallel organizations) have invested over 40 years in developing a robust body of knowledge for executing architecture and model driven business and technology planning, business process engineering, and application development.
These techniques, methodologies, and processes are recognized as best practices, and are used globally.
Our Certified Enterprise Architects have the proven ability to perform Enterprise Architecture activities with globally accepted standards and guidelines to ensure that the enterprise's information technology and business systems are aligned with Business Goals, are capable of change in continually changing business and technology climates, can reuse enterprise systems assets, and are cost effective.
What You'll Learn
OUR COMPREHENSIVE, PRACTICE-BASED EA WORKSHOPS TRAIN YOU IN ALL OF THE NECESSARY SKILLS TO SUCCESSFULLY IMPLEMENT THE PRINCIPLES OF ENTERPRISE ARCHITECTURE, INCLUDING:
Our Signature Quick-Start Toolkit, Including Templates, Analysis Tools, & More

Project Management

Phases of Implementing an Enterprise Architecture Strategy

How to Create Models for Managing the Enterprise, including Process Models, Organization Models, and More

How EA Provides Value to the Enterprise

Establishing the Architecture Scope & Deliverables

Exploring Real World Examples of Enterprise Architecture Models
How to create an "Evergreen " Model That Will Serve The Organization For Years To Come

The Components Needed for A Successful Transition Strategy

How to Prepare for Ongoing Architecture Refinement & Usage

How to Address Organizational Resistance to Change

Short Term Approaches for Long Term Success

Conducting a Successful Review & Verification Session

Architecting the Cloud

And More!
All of our workshops are taught by Samuel Holcman, the leading implementor and educator in the field of enterprise architecture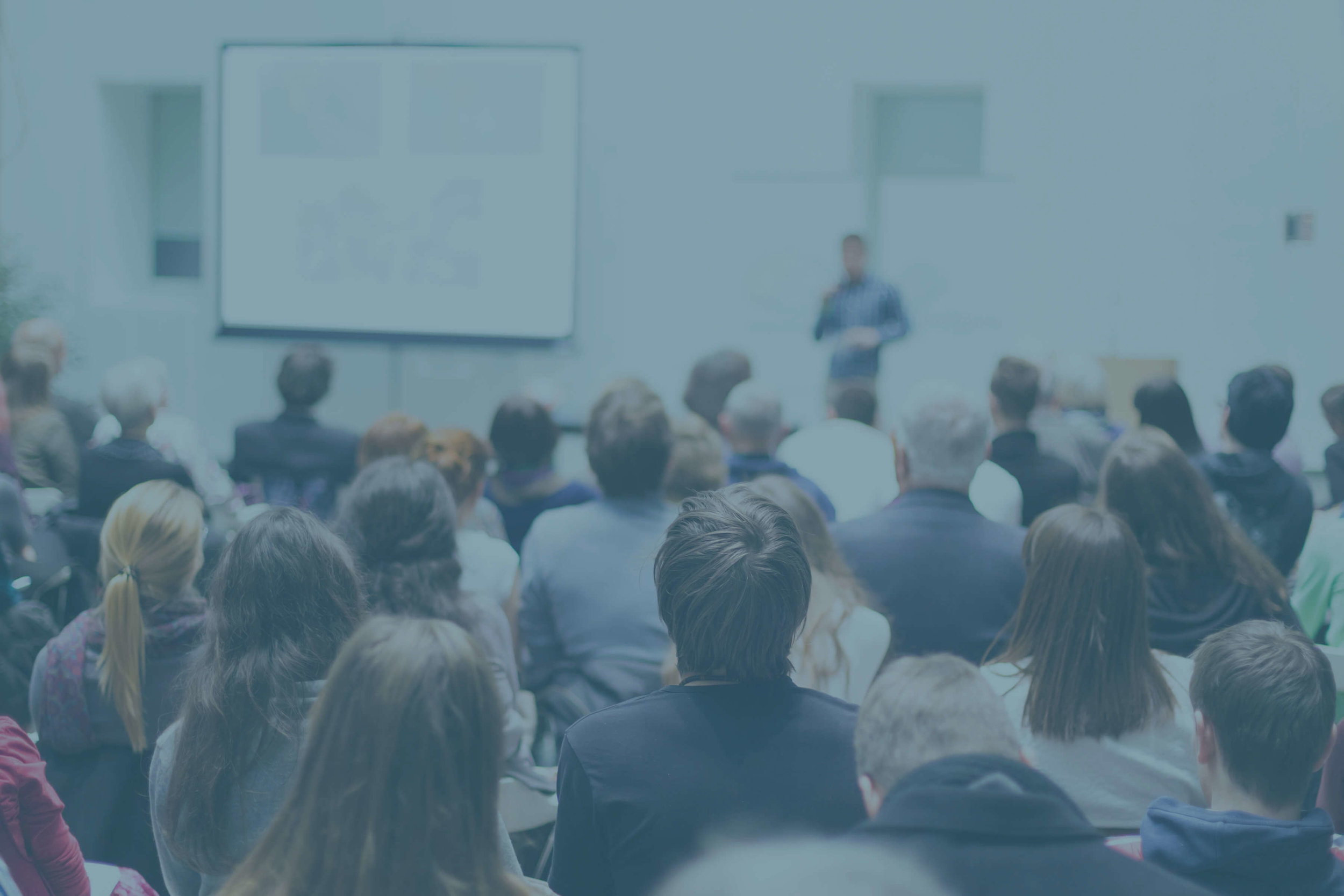 EACOE Now Offers Three Workshop Styles To Choose From:
Classroom-Based Workshops
Comprehensive & interactive, our signature in-person workshops gives you the chance to learn the principles of EA while networking with a diverse group of colleagues.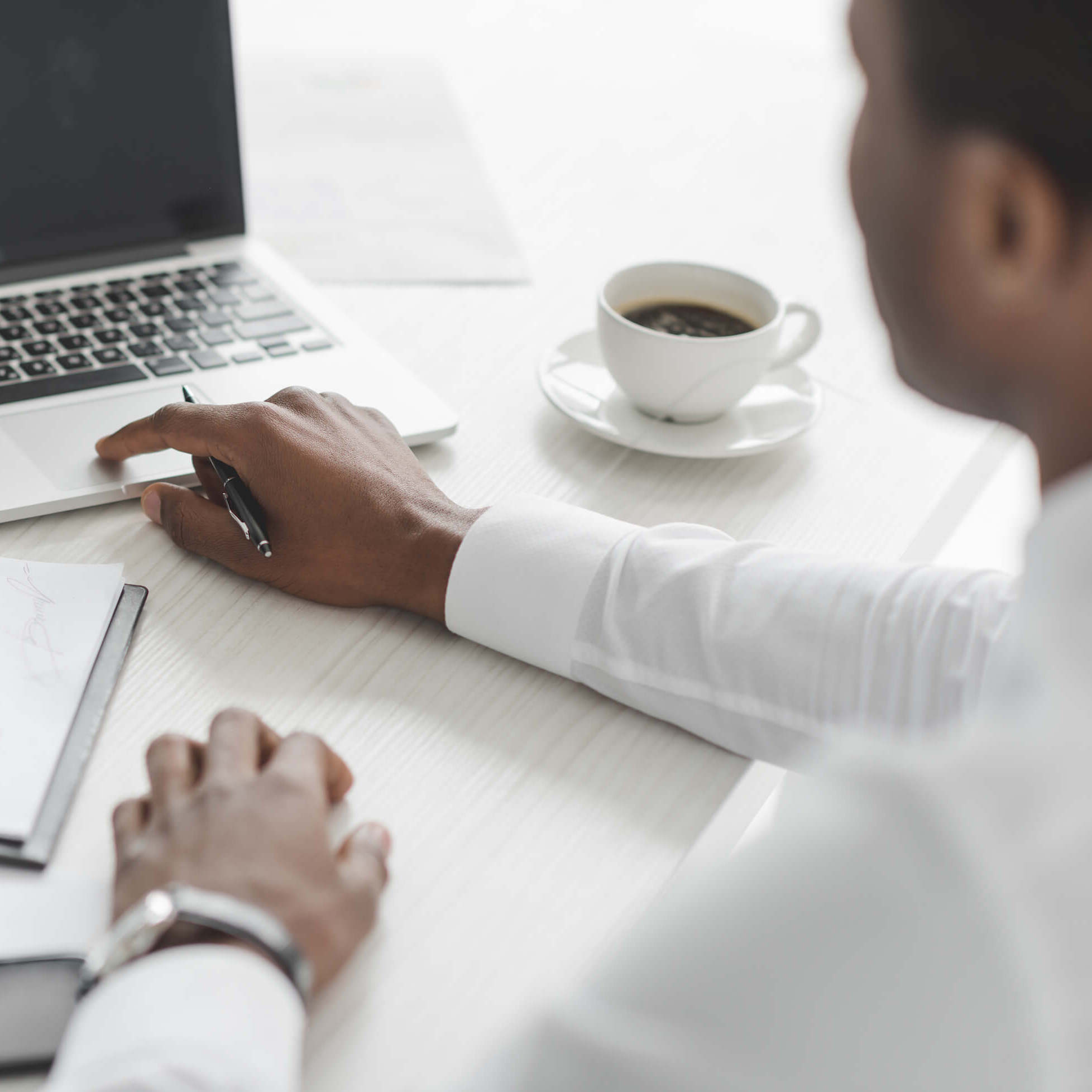 Distance-Learning Workshops
These live, interactive online workshops give you the opportunity to receive the exact same training as our in-person workshops from the convenience of your home or office. All you need is an internet connection!
Learn at your own speed, from the comfort of your own home. Our online self-paced workshops allow you to get your EA learning in a relaxed, convenient pace.
Browse Our Upcoming Workshop Dates:
You Can Also Register As A Guest For Access To Exclusive Content!
Our Workshops Fill Up Quickly - Claim Your Spot Today!