Attendee Information
What You Will Learn In One Of Our Enterprise Architecture Certification Workshops.
Enterprise Architecture and the Business
The Case for Change

The Concepts for Change

Accelerating Implementation (Business Change Implementation and Technology Change Implementation) in the Face of Accelerating Change
Framework

Methodology

Architecture

Implementation

Project Management

Enterprise Architecture

Architecture Models: Motivation/Goals, Functions/Processes, Data Groups/Materials, Organization/People, Location/Network, Event/Timing

Implementation Models: Business, Application, Information, Technology, Other Common Implementation Models, As-Is and Desired-State Models, Governance
Demystifying Enterprise Architecture for the Non-Practitioner
The Analogies

Justification Approaches

Value to the CEO

Value to the CIO

Value to Stakeholders

What Works (and what doesn't)

Business Vocabulary

Creating an Enterprise Architecture Charter
Purpose of Plan the Plan

Establishing Architecture Scope

Defining Architecture Deliverables

Major Tasks
Planning for Enterprise Architecture
Motivation Goal Analysis and Models

Function Process Analysis and Models

Data Data Group Analysis and Models

Network Location Analysis and Models

People Organization Analysis and Models

Time Event Analysis and Models
Developing the Enterprise Architecture Models
The Model of Models Business on a Page
Implementation Analysis Models and Understanding

Building on the Analysis Developing Move-Ahead Initiatives

Prioritization Methods to Move Ahead and Enable the Architecture
Further Understanding the Enterprise through Implementation Models and Analysis
What Enterprises are Actually Doing A Sampling of Real Enterprise Architecture Models
Models

Examples

Templates

Strategies
Ask Details

Work Breakdown Structure

Suggested Deliverables by Task

Potential Task Challenges and Solutions

Transitioning to Next Step Activities
Preparing for Ongoing Architecture Refinement and Usage

Revising, Enhancing, and Using the Architecture Artifacts

Reviewing and Approving the Project Plans

Continuing to Deliver Value to the Enterprise
Ongoing Enterprise Architecture Activities
The Governance Process

Understanding Architecture (Engineering) and Implementation (Manufacturing) Models

Developing Models

Classifying/Storing Models

Reusing and Managing Models

Versioning and Changing Models
Scale of Change

Organization Engineering

Organization Vision

Organization Analysis

Organization Design

Organization Deployment

Continuous Knowledge Gain

Resistance to Change

Strategies for Overcoming Resistance to Change

ACTIOn Model for Change

Analysis

Communication

Training and Development Reskilling

Involvement

Organization Structure, Alignment, Development

Intervention
Addressing Organizational Change and Resistance to Change
Maturity Model History

The Enterprise Architect Maturity Model (EAMM)

EAMM Stages

EAMM Artifacts

EAMM Stages

Enterprise Architecture Awareness

Enterprise Architecture Foundation

Develop Architecture Models

Develop Implementation Models

Use Architecture Models

Use Implementation Models

Manage Models for Enterprise Change

Implementing the Enterprise Architect Maturity Model Program

Initiate the EAMM Program

Plan the EAMM Program

Enable the EAMM Program

Validate the EAMM Program

Use and Evolve the EAMM Program
The Enterprise Architect Maturity Model
Team Composition

Planning Team

Core / Subject Matter Team

Review / Subject Matter Management Team

Prepare for the Enterprise Architecture Program Project

Model the "Enterprise" within Scope

Analyze the "Enterprise" within Scope

Conduct Review and Verification Session

Transition to Next Steps
Conducting an Enterprise Architecture Project – the Process and Work Breakdown Structure
Demonstration Projects

Portfolio Rationalization Projects

"Less than Enterprise" Architecture

More "Quick Strike" Opportunities
Short Term Approaches for Long Term Success
The Enterprise Architect Job Description
Developing a Center of Excellence
Templates

Analysis Tools and Algorithms

Work Breakdown Structure

Microsoft Office Tool Enablement

Enabling other Toolsets
Certification Levels

EACOE Web site

Bulletin Board

EACOE Members and Friends

Continuing your Enterprise Architecture Growth
Definitions

Comparing yesterday, to today, to tomorrow

Cloud and the Business Strategy

Advantages and Disadvantages

Cloud Attributes Related to Existing Infrastructure

Cloud and the Information Technology Strategy

The Process (Outline)

Define Goals and Business Objectives

Related Goals and Objectives to the Enterprise

Identify Candidate Business Processes

Identify Candidate Materials / Data

Identify Candidate Existing Applications

Evaluate Cloud Deployment Choices

Dealing with "Non-Cloud" Applications

Develop Short and Long Term Roadmaps

Update the Enterprise Architecture
Your Instructor
Meet Sam Holcman, The Director Of The EACOE And Expert Practitioner In Enterprise Architecture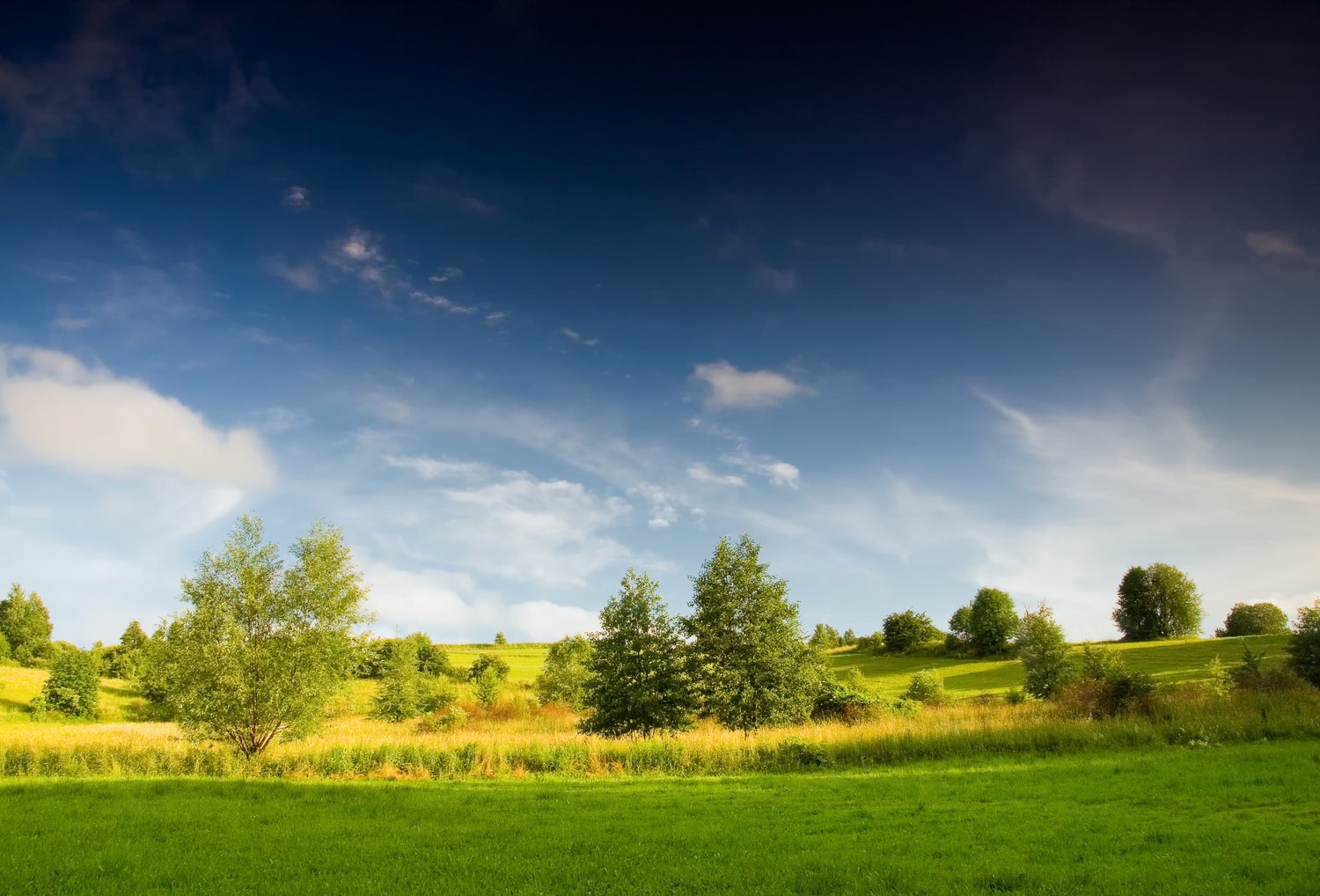 SAMUEL B. (Sam) HOLCMAN is the Chairman of the Pinnacle Business Group, Inc., the Managing Director of the Enterprise Architecture Center Of Excellence (EACOE), and the Business Architecture Center Of Excellence (BACOE), and the President of the Zachman Institute for Framework Advancement (ZIFA). He is considered the "practitioners practitioner" in Enterprise Architecture and Business Architecture, and the leading implementer and world-wide educator and trainer in Enterprise Architecture and Business Architecture methodologies and techniques.
The Pinnacle Business Group, Inc. and its associated organizations provide its clients with innovative, yet practical solutions to a range of business and systems related challenges and activities. Mr. Holcman conceptualized and constructed a unique look at system development methodologies, which resulted in the highly regarded ForeSightTM methodology and methodology management product.
He has developed a strategic planning process that is used by many Fortune 500 companies, and is the co-developer of the widely used accelerated analysis (JAD-like) technique known as Rapid Analysis. He has also developed an innovative approach to Business Process Re-Engineering known as Business Process VisualizationTM and Organization Network AnalysisTM.
In association with Mr. John Zachman, he formed The Zachman Institute for Framework Advancement (ZIFA), to explore, explain, and share the concepts of enterprise architecture. He has developed the Intellectual Capital Maturity ModelTM and the Enterprise Architecture Maturity Model. He has also developed and published works on Cooperatively Optimized Relationships (COR). To better understand an organizations "DNA", Sam led the development of The Enterprise FrameworkTM and The Business Architecture FrameworkTM. Both The Enterprise Framework, and The Business Architecture Framework have received worldwide acclaim for their understandability, and usability, while maintaining theoretical purity. He recently published "Reaching the Pinnacle—a Methodology of Business Understanding, Technology Planning, and Change".
Sam was with Ford Motor Company for 11 years, Vice President of a robotics and factory automation firm for two years, a senior member of a technology delegation to the People's Republic of China, and a member of a technology delegation to the Commonwealth of Independent States (Soviet Union).
Sam has a Bachelor's degree in Bioengineering and Master's Degree in Electrical Engineering from Wayne State University in Detroit, Michigan, and a Master's in Business Administration from the University of Michigan, Ann Arbor. He has been elected to Eta Kappa Nu (electrical engineering honors society), and Tau Beta Pi (engineering honors society), and is a member of numerous societies and professional organizations, and is a frequent speaker at seminars around the world.
Email Sam at Samuel.Holcman@PinnacleBusGrp.com, or telephone at (810) 231-0531.
Cancellation Policy
What Happens If You Have To Cancel And Can't Make It To One Of Our Workshops.
Cancellations made in writing thirty (30) business days prior to the first day of the certification workshop will receive a full refund; no refunds are available after that time.
Requests for change of workshop dates made in writing thirty business days prior to the first day of the certification workshop will gladly be accommodated; no changes are available after that time.
Substitutions, however, may be made at any time prior to the beginning of the certification workshop. EACOE will notify you thirty (30) days in advance of the certification workshop, in the unlikely event that the certification workshop should have to be cancelled.
Non-payment or no-show does not constitute cancellation.